Recent Works
Lesla, in co-operation with its partners, contractors and developers is for the most part in a constant state of invention and innovation. Originally formed as a highway for the ideas of its CTO, Lesla Technologies has outgrown this initial stage and performs research and development work across many sectors which include but are not limited to the fields of WPT, Robotics Mobility, ISH Robotics, E-Harvesting and Alternate Energy Sources and Storage.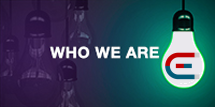 Invention & Innovation
At Lesla we dedicate ourselves to the processes of invention and look to promising and innovative technologies in line with our mission and vision statements. Wireless power transfer technology is our primary motivation, including everyday appliances, small electric vehicles (LEV), static and dynamic charging and robot mobility.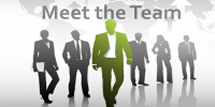 Team Results Matter
We are a small group of dedicated professionals with a common goal. The main players are qualified experts within their respective fields of Finance, Technical and Marketing. Lesla employs external contractors and freelance workers to achieve its goals.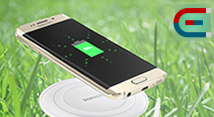 WPT Explained (coming soon)
What is Wireless Power Transfer. How can it change our lives? Lesla-Tech is working to improve our everyday lives through innovative and inventive technology, with a primary focus on wireless energy systems for robotics, vehicles and everyday appliances.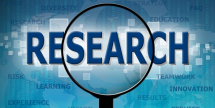 Research Projects
Research on development of wireless charging system and its management for industrial service robots.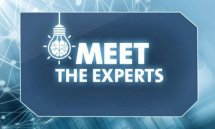 Meet the Experts
Lesla deals with experts from those fields which provide the highest level of synergy to our own.